Criminal Justice making dreams come true.
by Nikkirhae Hernandez '19
When I first learned I was accepted into the Criminal Justice program at La Sierra University, I wanted to be a Forensic Scientist. As I began my classes, though, I had no idea what was in store for me in both my personal and academic lives. 
My freshman year, I became a mother; it was a very scary and overwhelming time for me. In addition to the role of student, I now also worked full time and was a single mom. However, I did not have to encounter these struggles alone. The amount of support I received from the faculty and all my professors still fills my heart with great gratitude to this day. I learned quickly that this university doesn't just care about enriching its curriculum and holding itself up to a high academic standard—it also cares deeply about fostering the personal growth of students, even beyond graduation.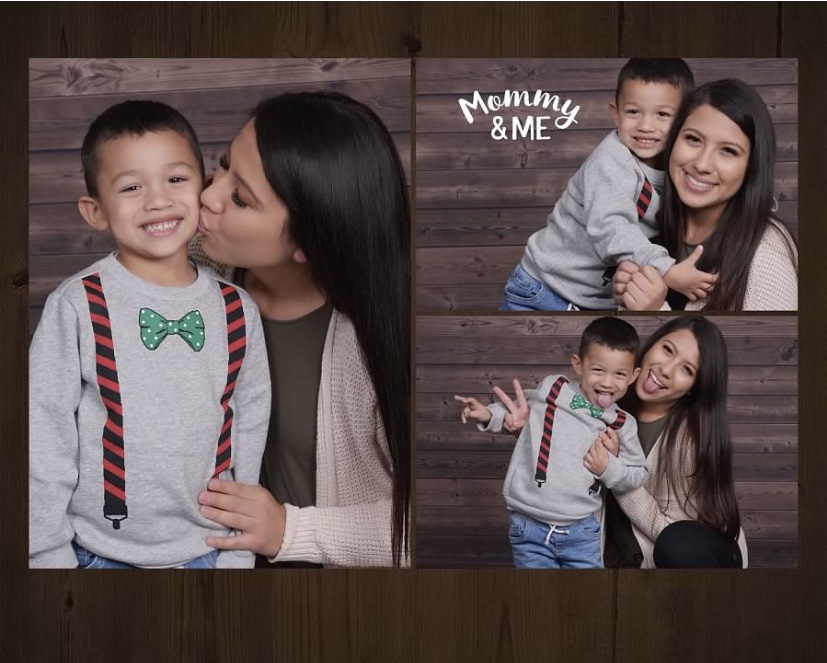 As I went through my college journey, I took courses such as Criminal Law, Public Policy, Probation and Parole, Forensic Report Writing, Juvenile Delinquency, and many others. I was exposed to so much material that I hadn't known existed! I realized that I was extremely blessed to be taught by professors who actually worked in the field of law enforcement or in the court system. Even classes that hadn't seemed important at first, like English, provided me with the foundation I needed in order to proceed with future classes. 
By the time I was ready to graduate, so many job opportunities were presenting themselves. But my original plan of having a career in Forensics had changed, like so many other things in my life. The path that was calling me was Probation Officer, and I was amazed at how everyone was very much invested in my success. Everyone at CJ worked to help provide me with the tools I needed to reach this new goal. I can honestly say I wouldn't have been able to turn my dreams of becoming a Probation Officer into a reality without attending La Sierra. I am proud to announce that just seven months after graduating, I am now employed with San Bernardino County as a Probation Officer. I am the coolest mom to my three-year-old son, who often refers to me as "Officer Mommy." 
My heart is full. La Sierra provided me with valuable relationships, incredible personal and academic support, and much success. I decided to continue my education here and get my Masters in Counseling. I plan to become a licensed professional Clinical Counselor, in order to aid at-risk juveniles—ultimately, I hope to make a positive impact on the lives of others. Even in my MA program, each professor has continued to help me build upon my existing skills; they empower me to grow and go beyond my comfort zone. And in the fall, I'm adding onto my studies with the School of Education's new degree: MA in Forensic Mental Health Counseling.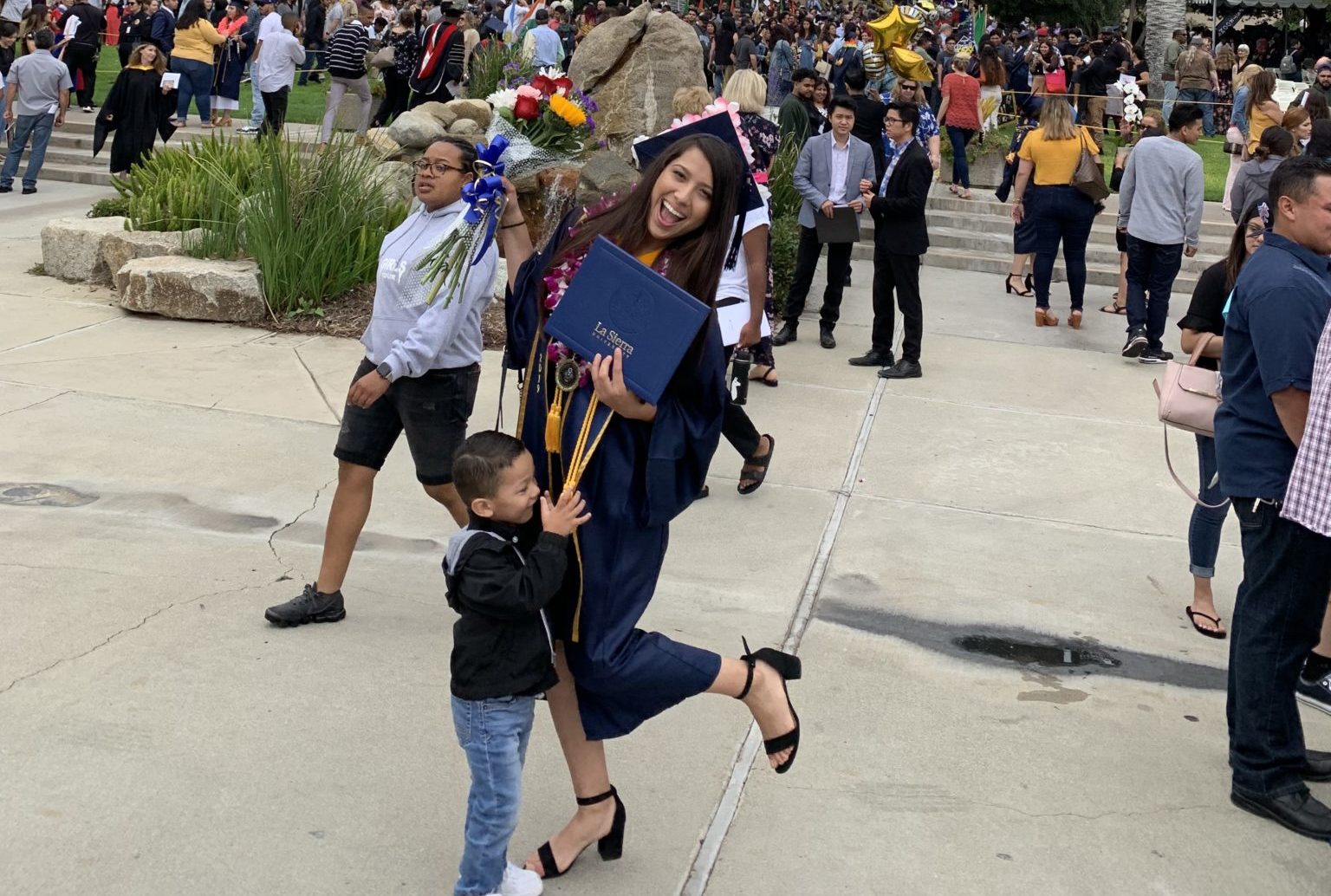 Being able to consider myself an alumna of La Sierra University is truly an honor. I am extremely grateful to have been part of such a passionate university that is entirely devoted to the success and well-being of its students. My experiences here have pushed me and inspired me in every way possible to become the best version of myself. To be able to represent La Sierra and its Criminal Justice program,  is something I will forever cherish and be proud of. Here's to turning more dreams into reality! I owe my future life and who I am today to this amazing school and staff, I truly love with all my heart. I'm proud to be a La Sierra University Criminal Justice alumni.